Unique Learning Programs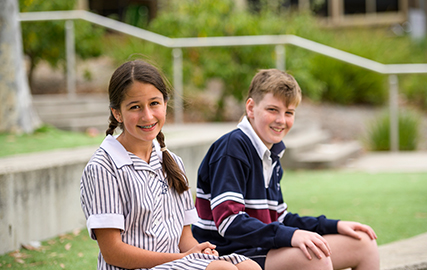 SKEPSI
A class from year 7-9 for high achieving students to push them to think more deeply about their learning.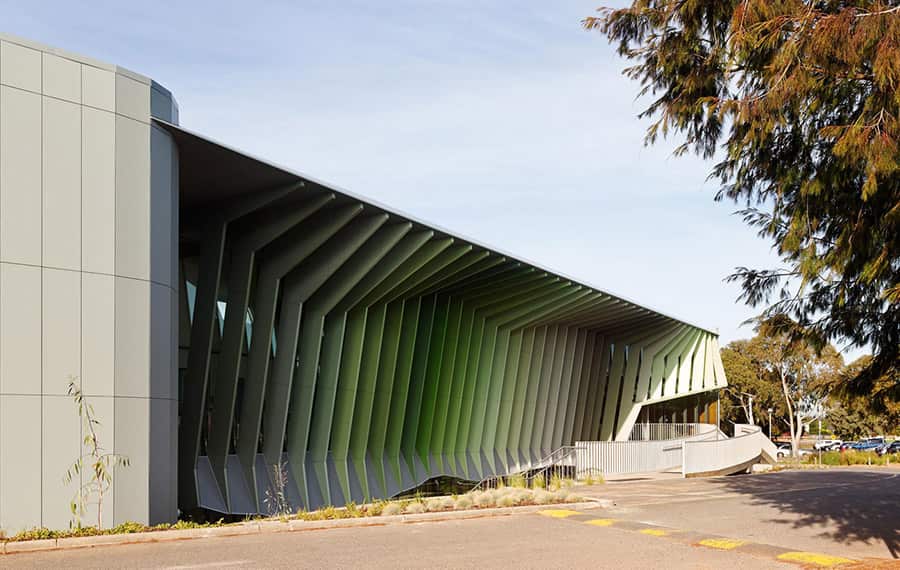 KIOSC
The Knox Innovation, Opportunity and Sustainability Centre (KIOSC) is a joint initiative of the schools in the Knox Network and Swinburne University, Wantirna Campus. It is the prototype for the new "Tech" schools and has been operating since 2012.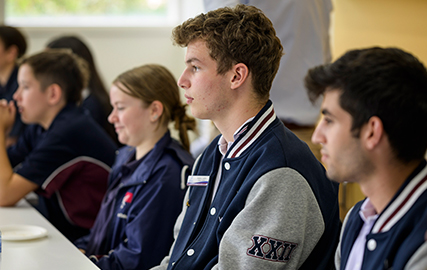 Learning Support
We believe every child has the capacity to learn and progress and have a great team who work in the learning support area.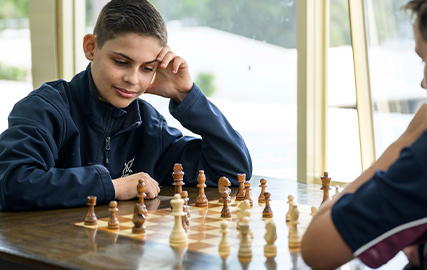 Personal Best
Personal Best is an authentic, bespoke program designed to enhance resilience in students.